John C. Hall, President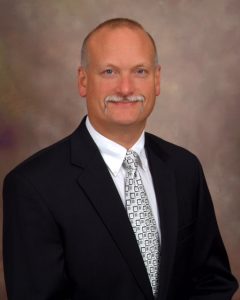 John Hall, President, has been in the insurance industry since he graduated from Western Carolina University in 1984. He is a 1998 graduate of Appalachian State University's Insurance Executive Program. John currently serves on the IIANC Board of Directors and was the recipient of the 2011 North Carolina Agent of Year Award. He has served as music director at Grassy Creek Baptist Church since 1999 as well as many other positions within the church. John has been a member of the Parkway Fire and Rescue for 34 years, twice receiving Fireman of the Year Award. His hobbies include farming, golfing and traveling.
Will Shurley, Treasurer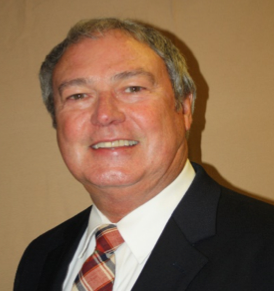 Will Shurley, Treasurer, graduated from Florida State University in 1969. After serving as an officer in the U.S. Air Force, he passed the CPA exam and practiced public accounting with the international CPA firm of Touche Ross & Co. Since joining Fortner in 1986, he earned the designation of Certified Insurance Counselor. Will is a former member of the Agents Advisory Council for Penn National Insurance Company. He has served on the Board of Directors of Spruce Pine Kiwanis Club, Parkway Playhouse, Blue Ridge Regional Hospital Foundation, and is former Senior Warden of Trinity Episcopal Church.
Tim Ganley, Manager – Avery County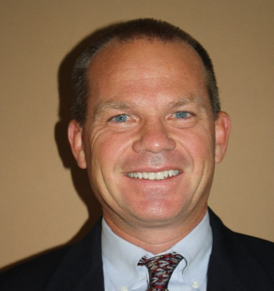 Tim Ganley, Avery County Manager, began his insurance career in 1989. He has held several positions in the insurance industry including sales, underwriting and marketing. Tim holds a Bachelor's of Science Degree in Marketing from the State University of New York at Oswego and has earned the Certified Insurance Counselor (CIC) designation from the National Alliance for Insurance Education. In his free time, Tim enjoys being active in the High Country Community, spending time with his wife and three children, golfing and running.